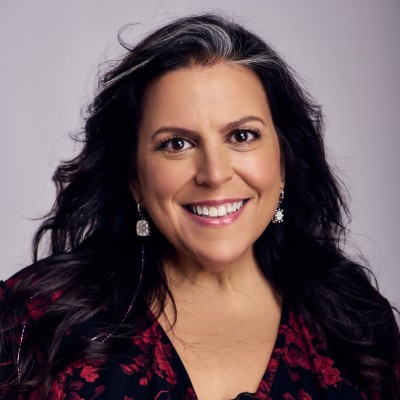 Esther Poulsen
CEO and Founder
Esther Poulsen is the founder and Chief Executive Officer of Raare Solutions LLC, an award-winning leader in CRM and Marketing Operations. Esther and her team partner with clients and agencies to bring a brand's customer engagement and retention strategy to life.
Raare Solutions has been recognized by leading journals such as MarTech Outlook, Enterprising Women, NJBiz and Inc. Magazine for technical excellence in campaign operations, omni-channel marketing, growth-driven business operations and employee satisfaction.
Prior to founding Raare, Esther's career included roles in IT/Enterprise Architecture, Public Relations and Business Analysis for Global 2000 companies. She lives in New Jersey, USA with two undisciplined cocker spaniels.