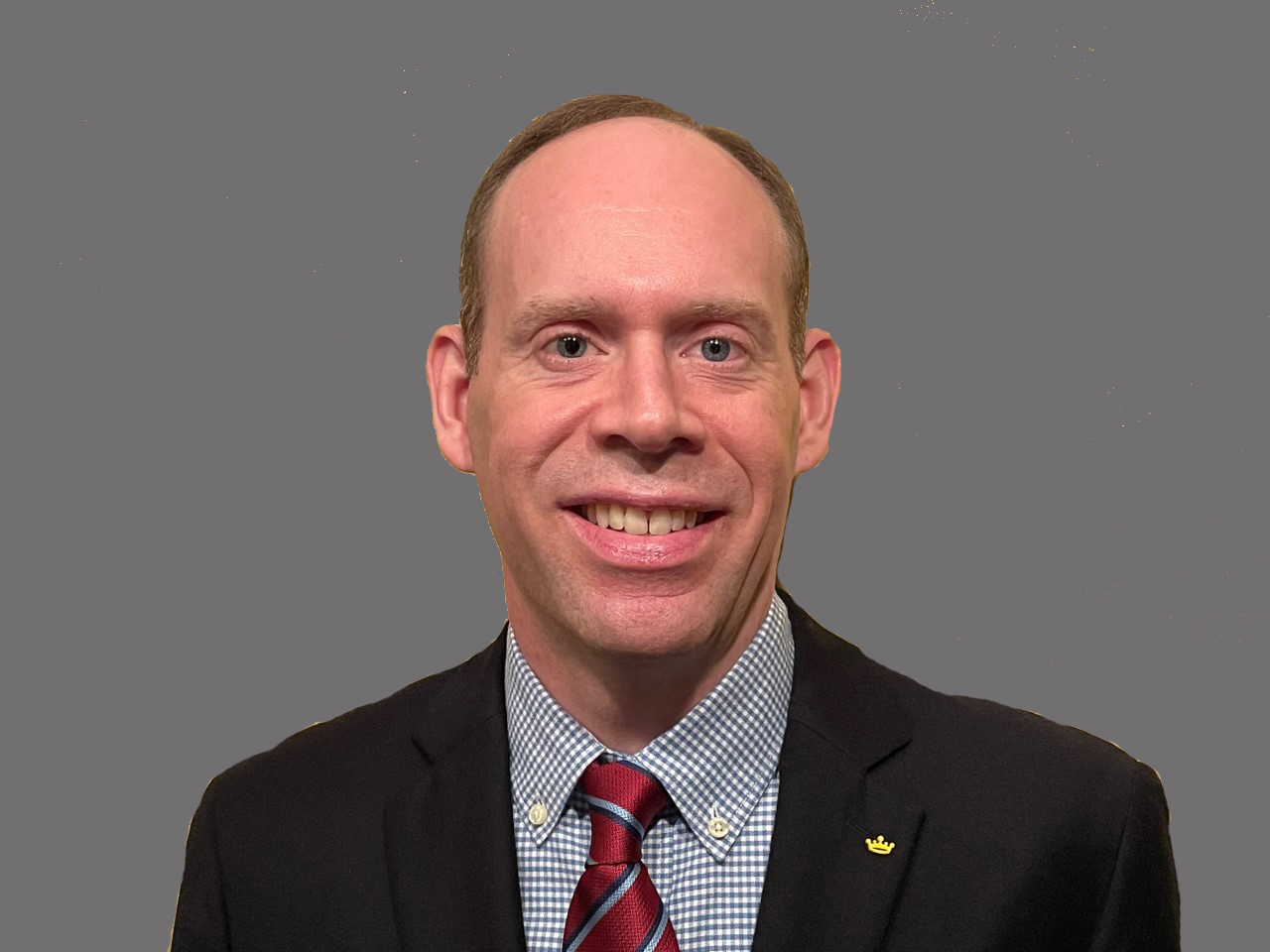 Mark D. Moyer
Senior Field Manager
Mark's 18 years as a marketing team member at Wolters Kluwer, a world-leader in healthcare content, deepened his experience with strategic planning, tactical execution, client management, and data analysis. He managed a challenging and diverse portfolio, including prominent society and proprietary medical and nursing journals as well as medical practice and allied health print and online products.
Before joining Nexus Field Management, Mark worked for Kaufman Wills Fusting & Company, a consulting, editorial, and market research firm catering to the scholarly publishing community. His role there was to build product awareness and knowledge, generate prospects, and help clients understand target markets through surveys, qualitative research, product webinars, and competitive profiles and analysis. Through his many years of experience in the marketing sector, Mark brings a genuine passion and enthusiasm to carving out his role at Nexus Field Management.
Mark currently lives in Philadelphia and when not working, he enjoys traveling outside the U.S., weightlifting and working out, film, live theater, the latest Whodunit on PBS, and creative writing.